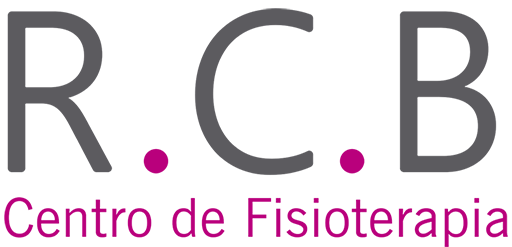 RCB CENTRE FOR PHYSIOTHERAPY AND OSTEOPATHY
---
We base our therapeutic practice on the principle of Patient Global Vision, so that we develop the best individualized treatment programs for each patient.
Work areas: PHYSIOTHERAPY / OSTEOPATHY / NEURODYNAMICS / BOBATH
In RCB we have a maxim, "if there is no physiotherapy/ osteopathic diagnosis", it is not possible to develop the treatment.
Therefore, for us, it is fundamental to evaluate and explore the patient in his first session and thus be able to establish the most appropriate therapeutic approach.
Areas of work: PROPOSITION / POWERING / RESISTANCE
We use physical agents to develop physiotherapy programs by phases of intensity in relation to the natural evolution of the injury, covering the following areas of action: home work, swimming pool work and gymnasium work.
R.C.B Physiotherapy offers a personalized Nutrition Program to complement their recovery process.
We request all the information possible from our patients: blood test, X-rays and MRI form are necessary.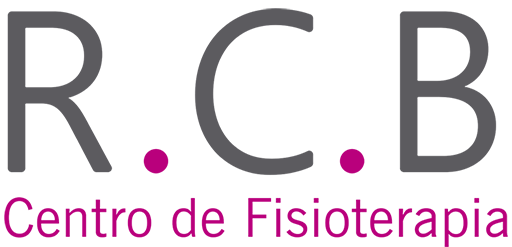 ---
Our international experience, allows us to offer our Early Rehabilitation Program both in Spain and abroad.
We adapt our schedule according to the dates of the competitions and period of the season, as well as we follow the evolution shortening the recovery time.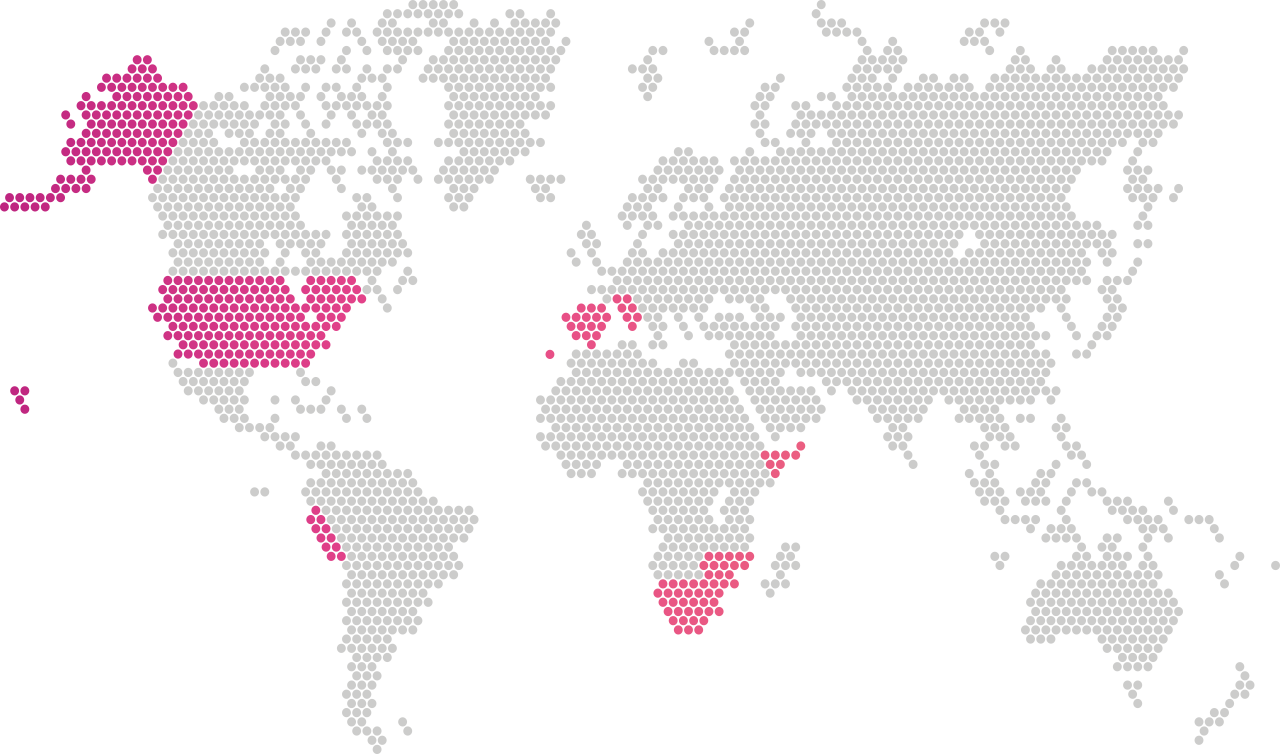 R.C.B. over seas experience
Contact us and we will expand all this information.
DO YOU WANT TO KNOW MORE ABOUT US AND OUR NEWS?
Access our Blog and do not miss all the news in treatments, interviews, opinion articles…
And much more!